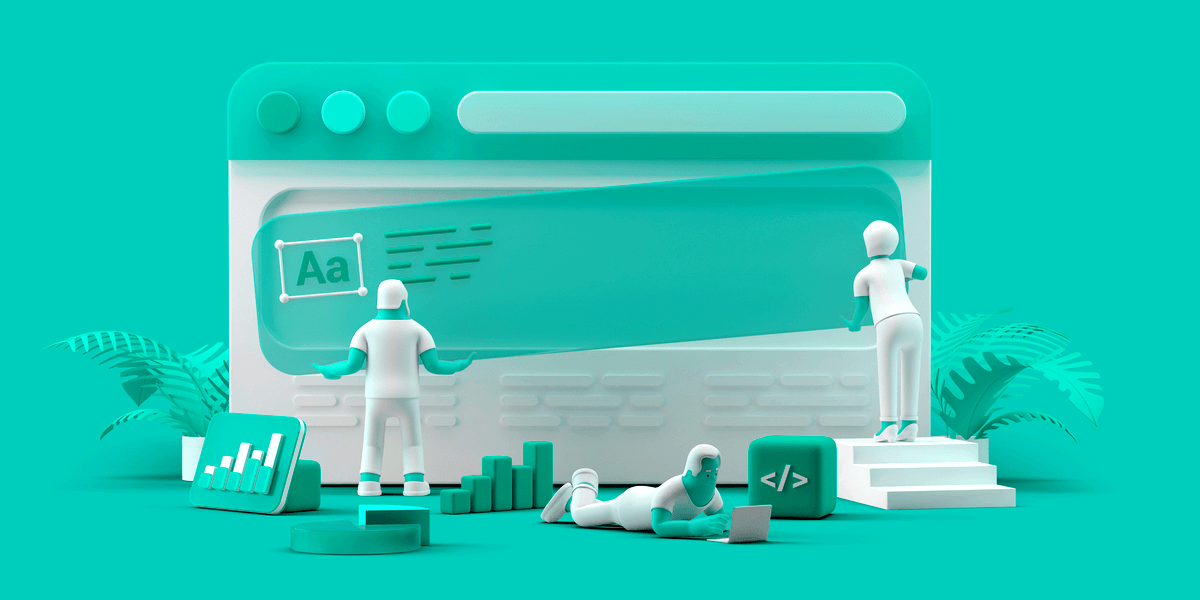 ---
If you are like most organizations, you're probably juggling two or more HRIS platforms that may or may not be able to share data. If that's the case, connecting your data sources with an iPaaS could be one of the biggest efficiency wins you can make this year.
Be it ADP and Workforce Central, Ulti Pro and Workforce Ready, Oracle and Workforce Dimensions, or any of the numerous combos of HRIS platforms, Dell Boomi is an iPaaS known for integration ease.
Wait. What's an iPaaS?
In short, iPaaS (Integration Platform as a Service) is a single platform that has the power to connect multiple data sources so a company can work and compete at peak efficiency.
When a company uses an iPaaS like Dell Boomi, it can easily streamline all data. This single piece of technology allows subscribers (also called cloud 'tenants' or 'residents') to implement applications, API, and process integration projects involving any combination of cloud and on-premise endpoints. It achieves this by connecting multiple endpoints so that all applications can work together.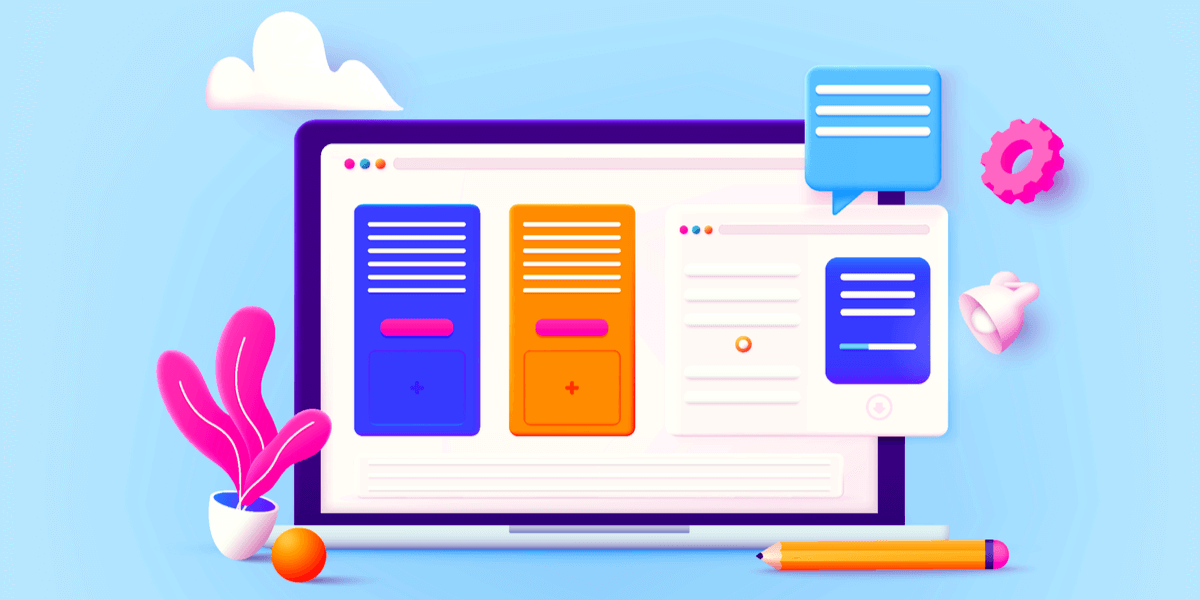 Why Boomi?
Every iPaaS product shares the same vision: Extract data points, transform formatting, and load purposefully. The goal is to ensure customers have the data they need when they need it.
Boomi technology steps that vision up a notch.
Boomi's integration model is more than "sharing data" across platforms. Instead, Dell Boomi curates the best parts of each system to take integration data to the next level.
Traditional technology infrastructures, while functional, don't encompass the integration mecca that we all strive to have. Users are looking for ease of use and powerful functionality, two things Dell Boomi is renowned for.
When compared to alternative iPaaS options, Boomi outpaces for several reasons:
No coding is required, allowing users to drag-and-drop mapping tools and browse various components for expanded usage.

Boomi Suggest is a suggestion wizard for data mapping. It anonymously indexes and leverages millions of previously built maps for new integrations automatically — a true customer wow.

Boomi Resolve instantly identifies errors and recommends improvement opportunities.

Diverse integration across various platforms, including application-to-application, pub-sub, real-time and event-driven web services, streaming, batch, ETL integrations, and more.
Boomi is agile and easily adaptable after initial configuration, which gives users a relatively hands-off integration tool in the long run (talk about a solid ROI!).
Boomi Certified
While the Dell Boomi system itself is quite intuitive (and fun to browse through!), venturing into the initial configuration on your own isn't advisable. At the risk of losing employee data, system errors, or crashing a database or two, you may want to default to the pros (i.e., certified by Dell Boomi) to ensure your integration wireframe is configured efficiently.
Improv can help you identify the gaps in your current integration (no judgment if that process is manual) to create a perfectly integrated Workforce Management environment for your team.
---
Ready, Set, Integrate!
Considering integrating your applications? Improv has Dell Boomi certified experts to support your integration transformation.
If your organization is ready to bring its data into one powerful hub, give us a call today.