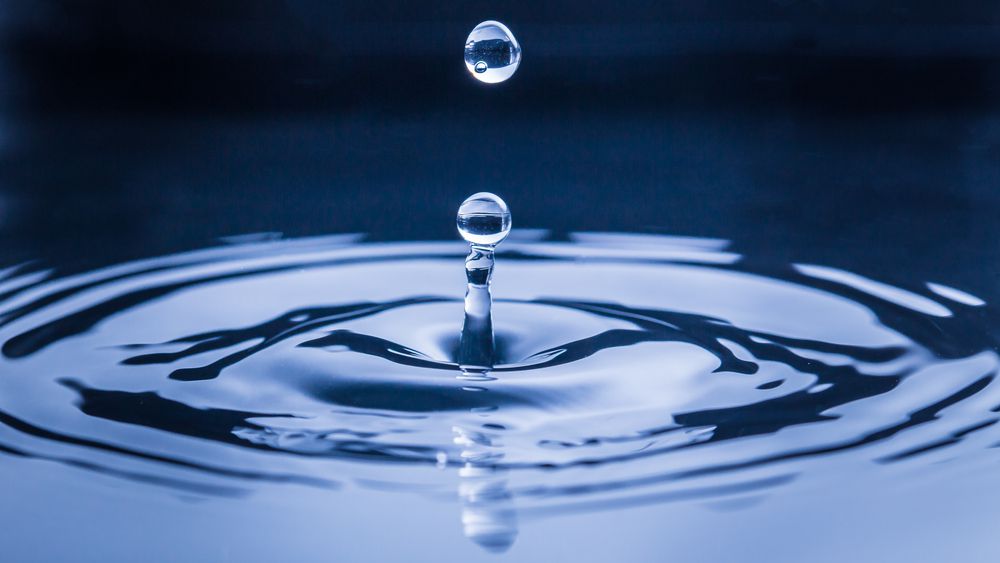 ---
I'm thrilled to announce the launch of our recently revised website! If you haven't explored it yet, please take a look (www.improvizations.com) and let me know what you think! It's been re-organized to clearly communicate #WeDoKronos, and has several free checklists and white-papers to help guide you in making the best Kronos®-related choices for your company.
Having said all of that, I have to admit the process of re-designing a website and its content from the ground up was challenging (and by challenging, I mean I have both more gray hair and less hair overall). It certainly made me look at workforce management differently for two reasons:
Just Because You Can Doesn't Mean You Should
I am fortunate to have work experience that is deep and diverse in several fields (this may be a nice way of saying I have Career ADD). One of my skill-sets includes graphic design and web programming. When we decided Improvizations needed a new website, I was confident I could squeeze it in along with all of my other responsibilities.
Boy was I wrong. Here are some of the lessons learned from trying to take on too much:
1. Including others in important initiatives improves morale and buy-in. Once I let go of the fear of controlling All The Things, the enthusiasm from our team grew. Everyone pitched in - from ideas to proofreading. As a result, our team is intimately familiar with the site and feels a strong sense of ownership. It was a group accomplishment.
2. Let go. FTLOG, let go. This is a hard one for me. You know that old saying - if you want it done right, do it yourself? We have to stop with that mentality. The only thing that I accomplished was doing more work that was a far less quality - because I was doing too much. Just because I could, didn't mean I should.
Repeat after me: Controlling Everything is a Recipe for Controlling Nothing (and if you don't see the irony in doing exactly what I just told you to do - you don't get my sense of humor). In all seriousness, I have seen this repeatedly. With a background in project management, I like tasks and order and checkboxes. The real working world requires the ability to include fluidity in our management styles that a rigid and controlled plan simply does not support. And frankly, it results in very unhappy and frustrated employees. Which leads me to -
Working With Millennials Requires an Attitude Adjustment
At this stage in my career, I provide direction and expect it to be followed. The majority of people I work with have decades of working experience, so I have little opportunity to work with the millennial generation. Imagine my surprise when my millennial web designer and developer believed his opinion and experience held equal weight to mine. *Stares blankly at wall* It seemed every single conversation was an exercise in futility. It felt like I had to argue to prove myself before he would just DO IT. If I had a dollar for every time I muttered under my breath - Because I said so! - I'd be in early retirement by now. I needed to adjust my working and communication style.
I have read a lot of conflicting information on working with millennials. My sample size is, admittedly, small, and I am aware I am generalizing my experience to be the norm. But this is what I learned:
1. They really do care. When I was challenged, it wasn't out of insubordination and the inability to recognize authority (charges I've read in the literature). It was because he genuinely cared about the end project. He had thought about how the information was being presented, and what it should look like to be appealing. His input resulted in a cleaner, fresher, and - yes - more minimalistic website. At the same time, he learned about the importance of design, messaging, and branding over mere aesthetic from me. Together we cared about this project. Once I understood and accepted the intent, I was able to be a better listener and his frustration level was greatly reduced. Communication improved.
2. They aren't afraid to voice their opinions. Over the years, I've sat in many meetings on how to improve workplace communication and encourage employees to speak up. Now we have a generation who isn't afraid to speak up. Rather than celebrate it we see a plethora of articles bemoaning their inability to communicate. We can't have it both ways. And while sometimes I overruled him, a great deal of the time I did not, and the website (and our collateral) is better for it. (This doesn't mean we can't coach along the way to improve communication style in the workplace. Ahem).
3. They do want to be recognized - but not for some dummy trophy that means nothing. Wait a minute - isn't that really how we should be treating everyone? Don't we all want to be recognized for our efforts? Since when has the desire for recognition become a pejorative? At the end of this process, I took the time to recognize him and to acknowledge all the areas where he had made meaningful contributions and where his skill-set had grown. I told him (and meant it, in case you need a web designer) that I would have no problems in recommending him to others. It was meaningful because he knew he was appreciated for specific contributions.
4. The change needs to be in us. I believe that a good manager supports and guides employees. I believe fantastic managers support and guide employees who are challenging or who exist outside of our comfort zone.
According to Fortune Magazine, millennials make up 1/3 of our workforce. As managers, if we don't adjust our styles, our workforce is likely to be frustrated, unhappy - and transient. We need to be mentors, flexible, and appreciative of a fresh way of looking at things. In the end, workforce management is still about creating meaningful work environments where an engaged workforce can make significant contributions. So thank you, my token millennial (it's a private joke) for helping to create a gorgeous and effective website - and a better manager.