---
It's a common question: How do we integrate our other business systems (such as payroll, HR, and ERP planning) with our Kronos platform? It's easier than you think. Kronos comes with the Workforce Integration Manager (WIM), which is designed to seamlessly integrate your key business systems with Kronos.
Transfer Employee Data
The task of integrating Kronos with multiple, third-party systems can feel daunting and complex. However, taking the time to understand the power of WIM and how to use it can be an extremely worthwhile investment.
WIM allows you to transfer important data from one program to another. WIM converts files into the appropriate format for processes like calculation, parsing, concatenation, SQL queries, and translation of data elements.
This functionality allows you to auto transfer information like employee ID numbers, total hours worked, and vacation time from Kronos to your third-party program.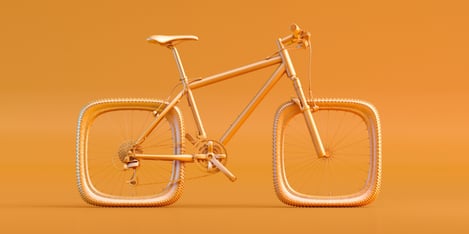 Boost Efficiency
Using more than one software system can result in extra time double-checking data and modifying information between platforms. WIM changes that task by creating an automatic data exchange.
WIM also enables managers to update interfaces using drop-down menus instead of complex code. This makes the process of maintenance and configuration cleaner, easier, and more efficient. Another perk: WIM brings the process of managing your systems in-house, eliminating the need for a separate interface vendor.
Increase Productivity
With less time spent on correcting errors or transferring data, your team will be able to use integrated programs quickly and efficiently. Anytime your organization can share data, it's a productivity win.
Whether you're new to Kronos or are thinking about bringing on third party apps to amplify how you're use Kronos, WIM will help you bust down work silos and streamline your business tools.
— — —
Does your team need support utilizing your Kronos platform? The expert team at Improv is here to help. Connect with us today and let's get rolling!
Download our Kronos Optimization Sheet to get started.