General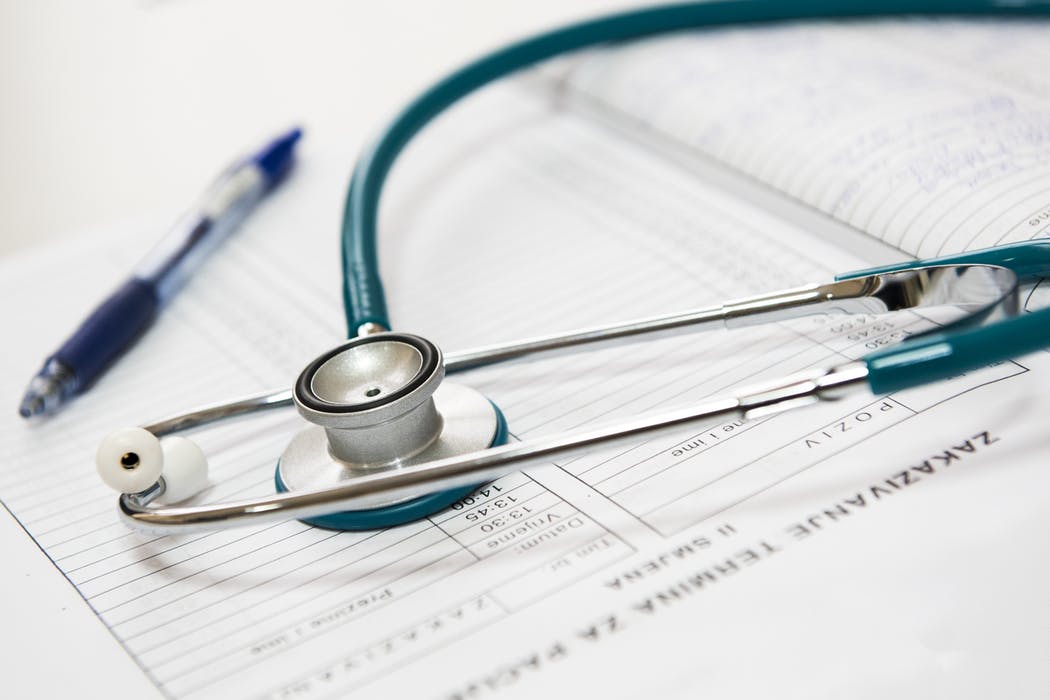 ---
Scheduling in hospitals or any type of medical center is incredibly complex. What if hospital personnel could only use a calendar for hospital scheduling? Could such a basic tool work effectively to schedule surgical procedures and coordinate between the schedules of multiple staff members and resources? The short answer is: no. Healthcare facilities require a scheduling system able to provide real-time flexibility, while ensuring that users are given accurate schedules. It must also be able to provide a tight control of the scheduling, as well as real-time management of staff and resources. The appointment system must also be able to ensure a certain degree of freedom, as most of the time staffing cannot be allocated in advance.
Kronos Workforce Scheduler is the perfect solution. Workforce Scheduler for Healthcare creates employee schedules that match patient demand with the right number of qualified care providers. It provides an unparalleled balance of scheduling, staffing flow, workflow, and resource management that enables optimal planning. Scheduler has multiple other key benefits including:
Mobile
Workforce Scheduler is the ideal tool for organizations with a mobile-savvy workforce. The mobile components allow staff to update their schedules remotely, increasing both employee engagement and satisfaction. The mobile features include shift swapping, selecting shift preferences and availability, viewing schedules on mobile phones, and even self-scheduling in a familiar calendar view. And with SMS Quick Fill, qualified employees are only a text message away from filling a shift.
Centralized platform
Using a centralized scheduling platform saves time and reduces the risk of a loss of scheduling resources. When dealing with scheduling providers or third party staffing agencies, this is of crucial importance. Access to real-time, accurate schedules is essential to reduce risk. It is critical to know which nurses are on-call and where they can be contacted to ensure proper coverage.
Staffing Decisions
Scheduler equips managers to make intelligent daily staffing decisions by allowing them to view coverage gaps, in real time, across multiple locations or departments. Qualified candidates can be identified from available resources and then scheduled into open shifts or understaffed areas. The metrics dashboard allows managers to view coverage graphs and evaluate labor productivity with indicators that compare labor coverage, hours, and cost. The dashboard clearly displays any variances between planned, scheduled, and actual staffing so employee schedules match actual patient demand.
Standardization
It becomes extremely important to standardize practices and methods for two reasons. The first is to limit missed schedules. Having a solid scheduling system across hospital departments is the key to balancing care. The second is to increase the overall level of compliance accuracy. The automated features enable managers to plan and execute employee schedules that comply with country-specific legislation, collective agreements, and employee contracts. By defining a minimum or maximum number of hours for employees to work, organizations can stay on top of state and federal laws.
For industry news and Kronos best practices, subscribe to our blog: