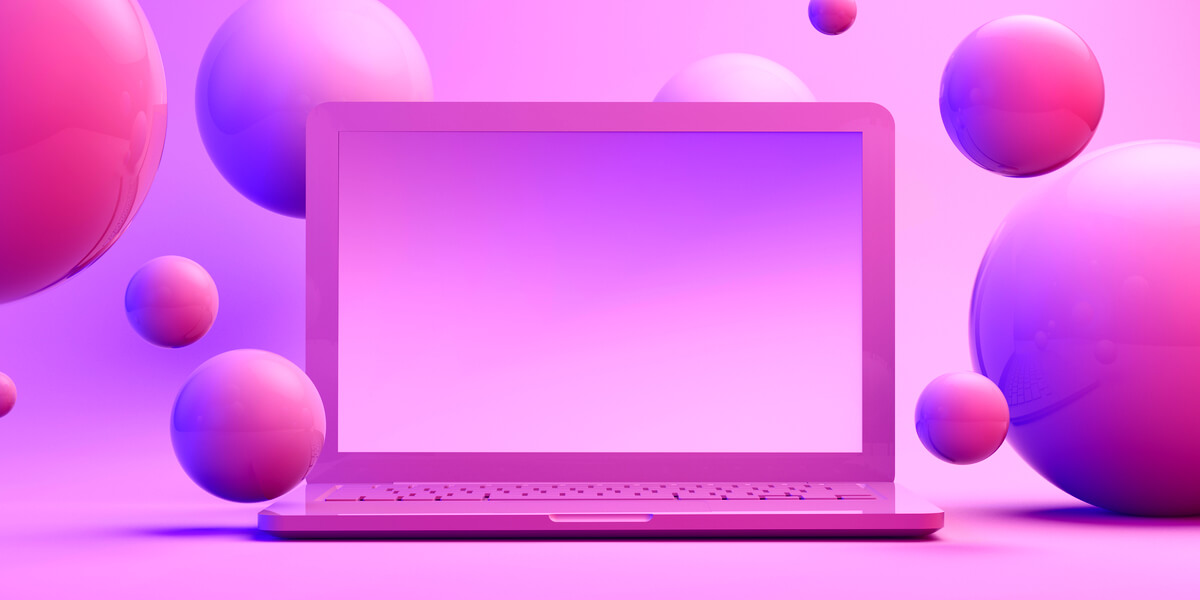 ---
More often than not, your organization's Workforce Central Navigator is going to be a user's first interaction with your platform. So, if you're aiming for efficiency on your Kronos Admin team, it's important to set up your interfaces in a way that is straightforward and intuitive to most users.


Widgets & QuickLinks
In WFC, you will have several Workspaces available for display within your Navigator. To customize your company's Workspaces and Navigator, you will use tools called Widgets. Widgets are the buttons, reports, and QuickLinks that can be built into your system for easy access depending on the function housed in each Workspace.
In addition, you have flexibility to create Navigators and Workspaces with individualized views and Widgets for Employees, Managers, and System Admins.
WFC Workspaces
Employee Workspaces will include only an employee's personal information. Here an employee can see My Calendar and My Timecard by default. A lesser-used feature in the Employee Workspace (but a fan favorite) is My Timestamp, which replicates a time clock via a web browser, removing the barrier of physically being at a time clock.
In the column to the right of your employee's screen, you will find features that a Kronos Admin can add to the Workspace. Another user favorite is the Absence module, which allows your employee greater visibility and control over their Timecard.
Manager Workspaces are allocated to employees who have a Manager level license assigned to them, as designated by your WFC System Admin. The key features within this Workspace includes a QuickFind Genie, Exceptions Widget, and Schedule Widget. The Manager Workspace will consist of features additional to the standard Employee Workspace.
Admin Workspaces will have access to practically everything within your WFC system. System Administrators are often referred to as 'Super Users' for this very reason. Features within the Admin view include the Set Up Navigator, which gives your Admin the ability to search and control all configured Widgets.
The column on the right of their screen will provide specific Widgets for QuickLinks, Workload Planners, My Reports, and any others that they choose to display.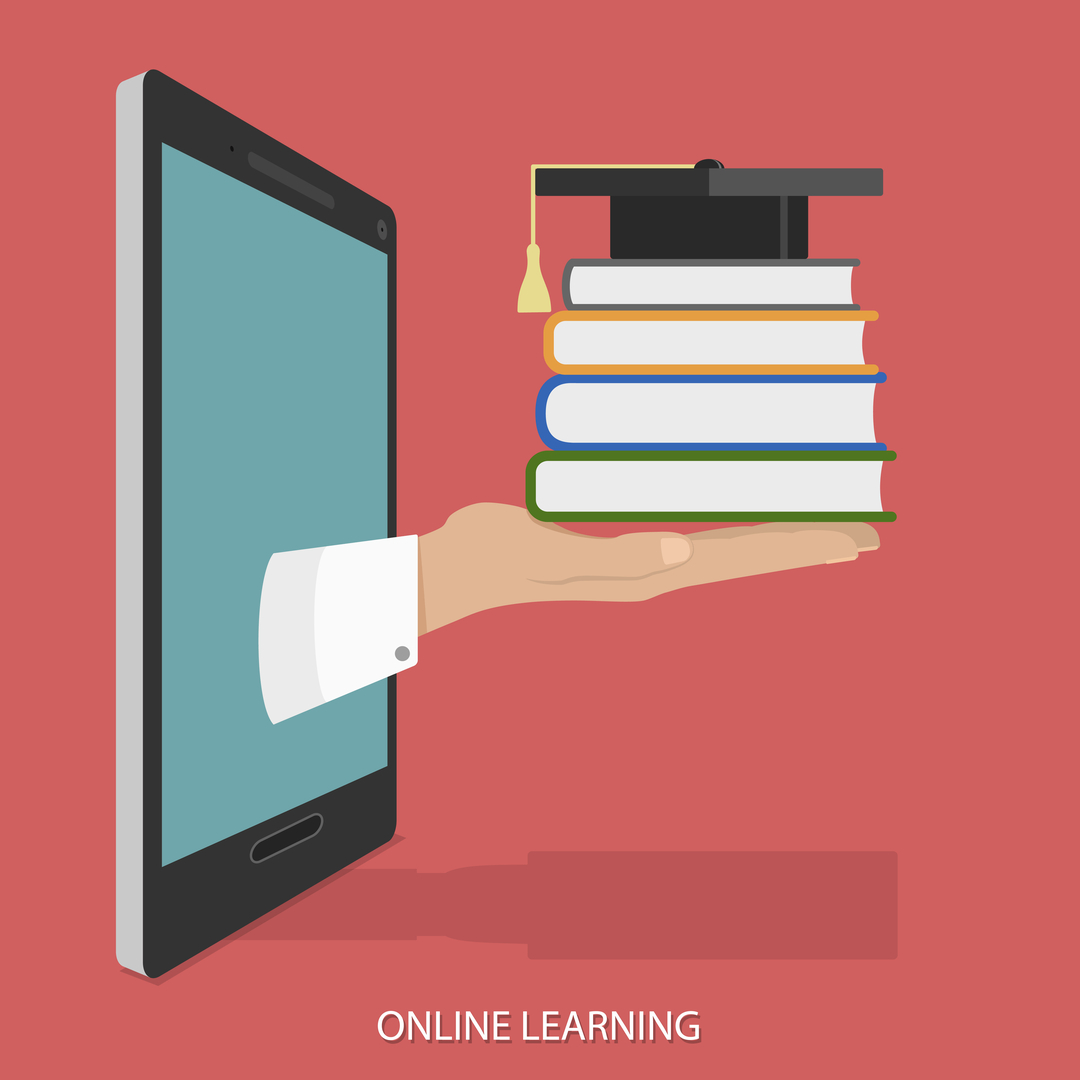 WFC Training
Having access to the various Navigators and Workspaces is one thing, but optimizing them is a whole other concept. Creating a WFC system that is intuitive and helpful should be at the forefront of every implementation.
And training is a big piece of the efficiency pie. If your system Admins and managers lack the foundational principles of WFC, and fail to optimize their workspaces (or even understand them) you will be forfeiting both efficiency and ROI. Job-based training can transform your workforce.
Whether you are an employee, Manager, or Admin, you want a system that you look forward to logging in to — or at the very least, one you don't dread. Custom designing this space is your first step toward a stronger (happier) user adoption.
---
Need Targeted WFC Skills?
Are you tired of feeling lost in your WFC environment? Worried about scheduling and timecard mistakes being your fault? Always waiting for job ticket resolutions? Improv has your back! Get connected with online WFC training designed for the way UKG Admins and Managers actually work.
Enrollment is now open!
Click below to get started on your learning path.