The Boomi Platform
The Boomi platform is an integration game changer that automates simple or sophisticated workflows and connects any combination of cloud and on-premise applications without the steep cost and lengthy time of coding. Boomi's no/low-code development platform operates above your integration layer to connect disparate data sources into one, single-view platform.
Reduce Time-to-Market

Digital integration transforms internal efficiencies, improves service, and gives an edge over competitors behind the curve.

Create a Master Data Hub

Ensure data quality, management, and standardization by housing all your data in one location.

Maximize Cloud Integration

Optimize your cloud and SaaS software by connecting important cloud data to on-premise applications.

Optimize Data Integration

Empower faster, more informed decision-making by giving users a unified view of the company's collective data.

Connect Endless APIs

Centralize the lifecycle management of all APIs and give assigned users power to manage and administer your services suite.

Transform the Customer Journey

Integrate incremental channels and deliver a seamless customer experience and predictable business results.
Happy Customers
We love helping payroll, HR, IT, and business leaders realize and the full functionality of their Kronos platform. Seeing them experience higher efficiency, greater productivity, automated processes, stronger compliance, and better business outcomes never gets old.
Here are just a few of those success stories:

"Explore any kitchen in America and you'll soon discover a beloved, trusted Land O' Lakes product."
Read the Case Study →
Renee Crawford

"Improvizations has practical experience. They looked at our situation from the customers' perspective and not the software vendors' perspective."
Land O' Lakes

"Thanks to Improv's leadership throughout every step of this project, we hit our implementation goals, approached training in a whole new way, and we're headed into the future pretty excited about everything our workforce management system can do for us."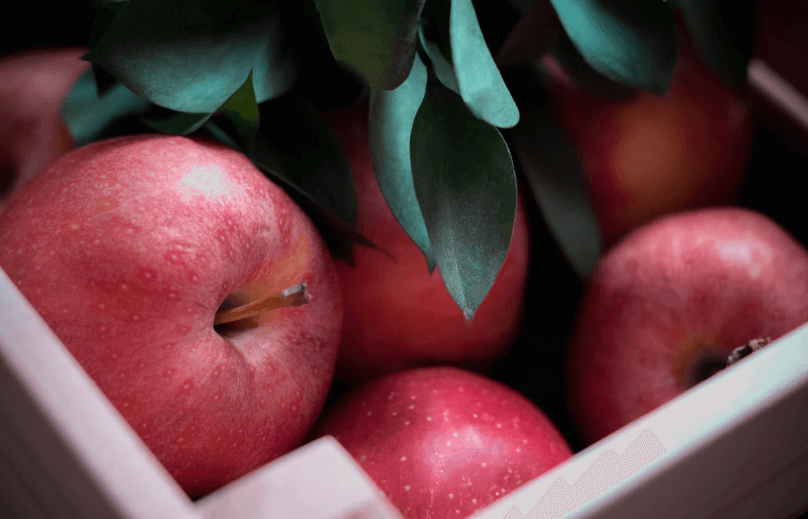 "TreeTop is the world's largest producer of dried apple products and the primary supplier to the U.S. market, providing food ingredients to over 20 of the nation's top 25 food companies."
Read the Case Study →
Jana Clark

"The amount of time saved for our plants was huge. We appreciated the speed with which Lisa was able to get the interface written. Improvizations' quick responses made this process enjoyable and almost completely stress free."