General
Is it time to start planning to upgrade to Kronos WFC 7.0?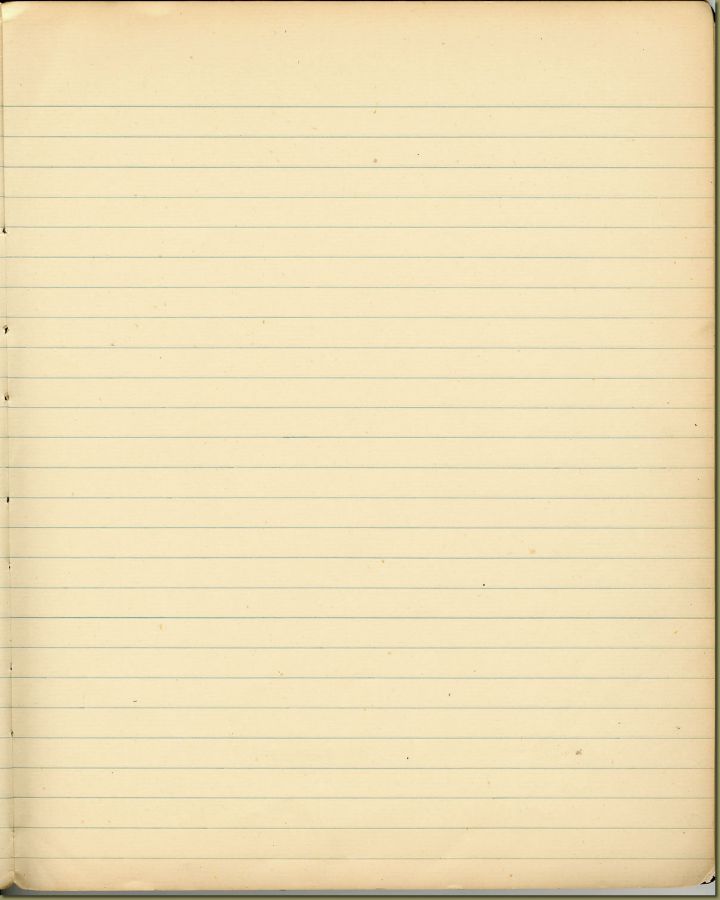 ---
Is it time to start planning to upgrade to Kronos WFC 7.0?
With the release of Workforce Central 7 comes the question of whether or not to upgrade. For some companies, an upgrade will be vital to keep legislative and compliance-related updates current. For others, the new functionality contained in 7 will streamline workflow and make things like budgeting, forecasting, and scheduling faster and more efficient.
For other companies, the question might be whether to upgrade to Kronos Workforce Central 6.3 instead of the big leap to WFC 7.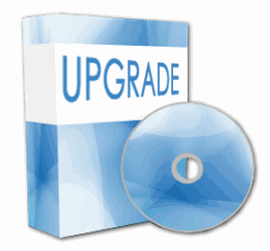 Other factors come into play as well. Although Kronos WFC may have been installed and in use for many years, often, not all functionality is configured properly and being used. Personnel changes may also have resulted in inadequate training, worst practices adoption and a lack of documentation.
Deploying an upgrade can be a challenging and time-consuming process.
How do you ensure a successful Kronos WFC upgrade project?
Over the next several weeks, we will be blogging about the new functionality in Kronos Workforce Central®, why change management and proper training is vital to your upgrade success, and how to plan for a major upgrade across departments, divisions, and companies. We also welcome your questions and comments as we begin this next series of blogs about upgrading your workforce management solutions.
Download our complimentary "Should you Upgrade to Version 7.0" presentation for more information on making the decision to upgrade to Version 7.0.