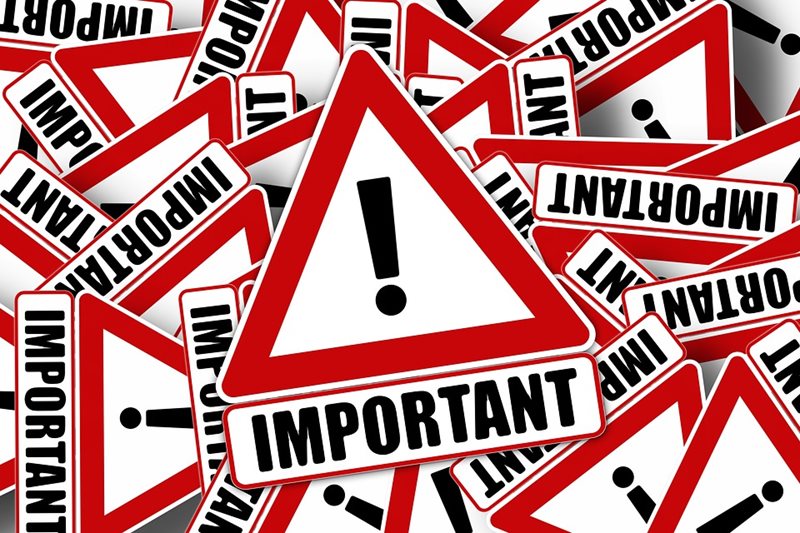 ---
Getting "This plug-in not supported" when trying to access Kronos WFC?
Yesterday, Kronos published Technical Advisory TA101274. In this advisory, they announced that Google has blocked the Netscape Plugin Application Programming Interface (NPAPI), a necessary element required to run the Java. The change will impact the most recent version of Google's Chrome browser, version 42 and all future versions.
Chrome support was added to Workforce Central® (WFC) Version 7.0 in June 2014 when Service Pack 4 was introduced (7.0.4). However, in September a notification was sent that support was ending due to changes being made by Google to the Chrome browser. The last information shared, prior to yesterday's announcement, was when Kronos® announced in November of 2014 that support would continue until January 2015.
Google has now officially disabled NPAPI and by September it will be completely phased out of the Chrome browser. You can read Google's full announcement here.
The latest version of the Chrome browser, v42, no longer loads the Java Plug-in by default. When launching Workforce in Chrome browser, Chrome reports an error: "This plugin is not supported."
Kronos started supporting Chrome as a browser with the release of Workforce Central® (WFC) v7 SP4. The unfortunate impact of Google Chrome's most recent updates is that since WFC versions prior to v7 relied heavily on Java, customers using those versions will not be able to use Chrome as a browser without experiencing Kronos and Java issues.
For those that would like to continue using Chrome, WFC can be configured as Java-free for most employee functionality using the HTML login, permitting most employees to access properly configured WFC servers with a Chrome browser. Managers, Supervisors and Administrators, however, will lose quite a bit of functionality when using the HTML pages.
Kronos® is actively working on a Workforce Central version that eliminates all dependence on Java. The next major release, version 8.0, is expected later this year and should be even more "Java-free" due to its almost exclusive use of newly incorporated Navigator workspaces and widgets. Google's future updates will have less and less affect on future versions of Workforce Central.
However, this move by Google does require action from customers who currently use Chrome. Chrome's default behavior is to auto-update; therefore, some customers may have difficulty accessing most WFC applications. Although the browser is no longer supported, that does not mean users must stop using Chrome. There are available work-arounds, such as not updating Chrome to the latest version and changing browser settings that allow Java to run. If Chrome is an organization's preferred browser, the auto-update feature must be disabled. Otherwise the organization (or individual users) will need to switch to a browser that still supports Java such as Internet Explorer, Firefox, or Safari.
If you have any questions about how this update will affect you, click on the button below to connect with an Improvizations' Workforce Consultant who specializes in Kronos® implementations.