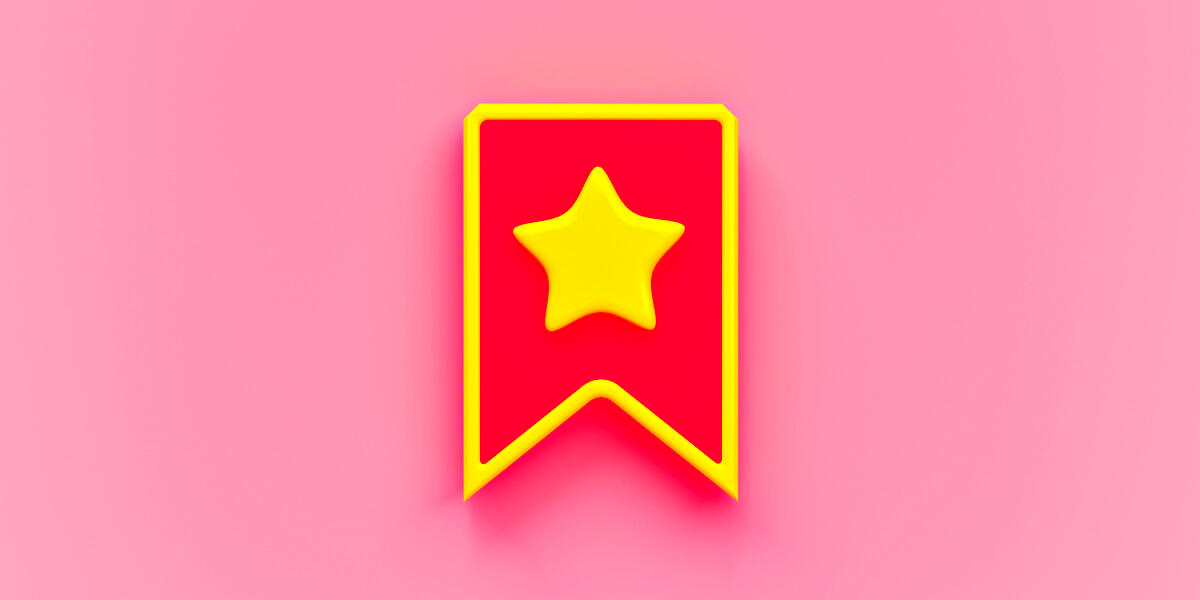 ---
Have you ever sat in a meeting listening to co-workers casually tossing around terms like Pay Rules or HyperFinds and find your mind clamoring to catch up? Between Service Packs and upgrades, it can be hard to stay ahead of the ecosystem of words that support Workforce Central.
Be assured, you're not alone. If you are a new Kronos/UKG Admin or manager or even someone who's been using WFC for years, making sure you understand key concepts is an excellent way to give yourself an instant skill boost.
10 Key WFC Terms
According to Improv Application Consultant Carlos Verdin, sometimes stopping to understand key WFC concepts can help you grow your overall platform IQ. Here are a few terms Carlos recommends every Kronos Admin understands.
Modules: Outside of the core WFC Timekeeper system, additional add-ons or modules are available to enhance your overall WFC functionality. Modules include programs such as Timekeeper, Accruals, Scheduler, Attendance, Leave, Activities, and Attestation​. It's important to know that configurations are available to add outside your base WFC core functions and that users are rarely limited in WFC functionality. Some users may have all of the modules; others may not use any.
4500/InTouch: These are the technical names of UKG time clock versions compatible with WFC​. The 4500 time clock is an older model; it's a little bigger and a bit clunky, but it still works with current WFC versions and functions as intended. The InTouch is the most popular time clock modal for WFC organizations and includes a touchscreen display and biometric functionality.
TeleTime/TTE/Mobile: You may hear these terms if you are in a conversation about remote working, as they are methods for users to punch in and out without being on-site or with access to a time clock (side note: we believe mobile will define the WFM future).
Workforce Integration Manager (WIM): This powerful tool is essential for any reporting you may want to complete outside of WFC. WIMs are often referenced as a 'data integration tool', because it gives users the ability to transfer WFC data to a predetermined output method, such as a CSV file or text file.
Genies: Contrary to initial interpretation, these Genies do not come out of a gold lamp with three wishes. WFC Genies are specific onscreen reports generated from user queries and are exclusive to Workforce Central. These reports can include dynamic information to be exported or printed for use outside of Kronos.
HyperFind: HyperFind is a tool designed to create distinct queries in the system to pull specific employees. Queries could include anything from an employee's assigned Pay Rule, job location, or hire date. Essentially, it's an enhanced 'search' function.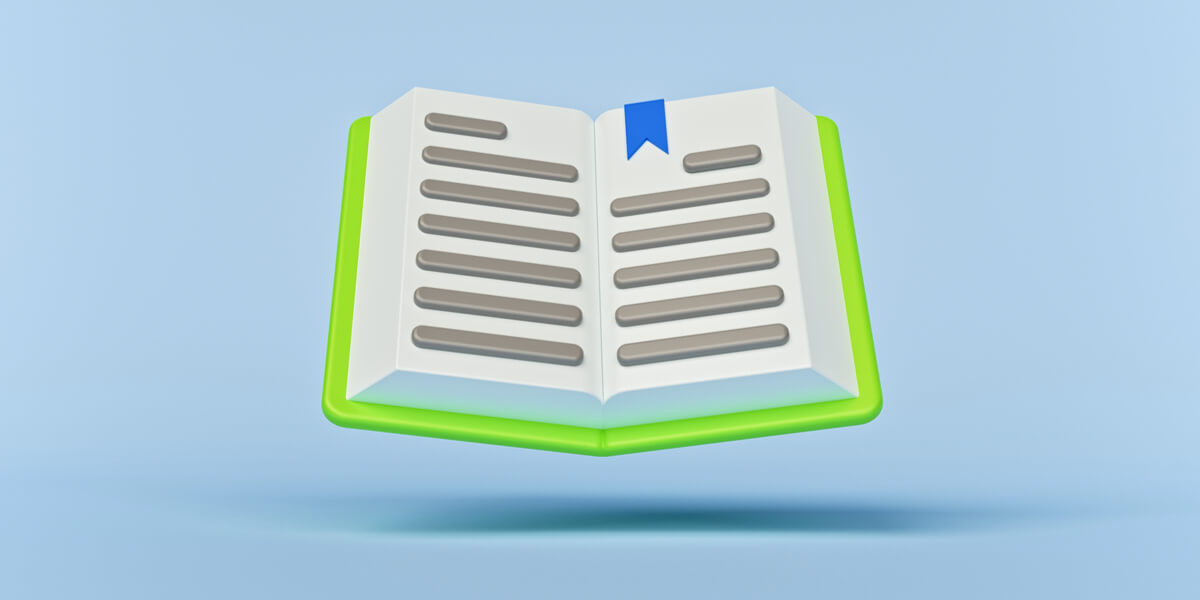 Navigators: Navigators are the user interfaces that you interact with inside of Workforce Central. A Navigator includes your whole screen display to show the query you are looking at, in addition to a right-hand column of links and tabs to search through different locations, actions, or rules. Your navigator will look different depending on the privileges you have as a user. However, Kronos Admins will always have access to both manager and employee views.
People Record: This widget is the user's go-to source for all information on an employee. People Records contain personal data and job assignments for specified employees with an organization. Because the People Record often encapsulates sensitive information, this is typically a record only assigned to select managers and Kronos Admin.
Pay Rules: Pay Rules are sets of code assigned to employees through WFC to govern how employees receive payment and manages which pay exceptions they receive, such as union requirements, holiday PTO or overtime parameters. Pay Rules are configurations that ultimately calculate on a timecard.
Work Rules: In contrast, Work Rules roll up into Pay Rules and determine how employees get paid on a granular level. Work Rules specifically address overtime policies, location time zones, or shift premiums available for different employees. This most painless way to understand a Work Rule is that it is essentially a series of building blocks that feed into static Pay Rules to calculate time cards.
Understanding the premise of these key terms will no doubt give you the necessary WFC foundation you need to connect the larger pieces of functionality housed in your WFC platform. Stay tuned for more WFC foundations in the weeks to come and get ready to upgrade your skills.
---
WFC Admins: Ready to Upskill?
Are knowledge gaps in WFC slowing you down? Too few Admins servicing too many employees? Frustrated waiting for service desk solutions? Take back your power by amping your knowledge.
Register for Improv's foundations course, Navigating UKG Workforce Central, an intro set of four online classes designed for the way you actually work.
Enrollment is now open!!
Click below to get started on your learning path.