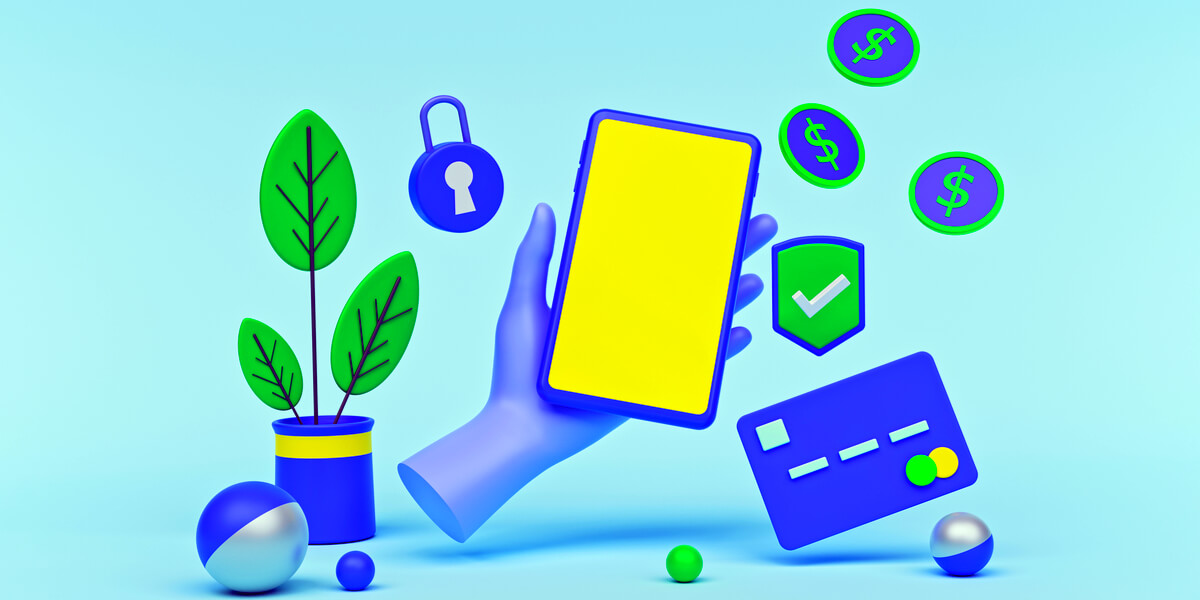 ---
We get the question often: What's the difference between Pay Rules and Work Rules in Workforce Central and how do I use them? If you know anything about Improv, it's that we're in the business of making complex features simple, in fact it's kind of our thing, so let's dive in.
Pay Rules in WFC
If you have done any kind of training in Workforce Central (WFC) Timekeeper, there's a reason why Pay Rules are discussed before Work Rules. Pay Rules represent the umbrella that houses Work Rules and other building blocks that inform an employee's paycheck (cha-ching!).
Pay Rules are typically standing organizational policies that influence the calculation of timecards; things such as holiday policies, governmental regulations, or PTO requirements. Generally, Pay Rules will only change if your company has multiple locations or unions represented within one workforce.
Each employee is only assigned one Pay Rule, as timecards will only allow for one Pay Rule per timecard, which gives you a solid framework to use. Pay Rules will tell you how and why your employees are paid at their given rate.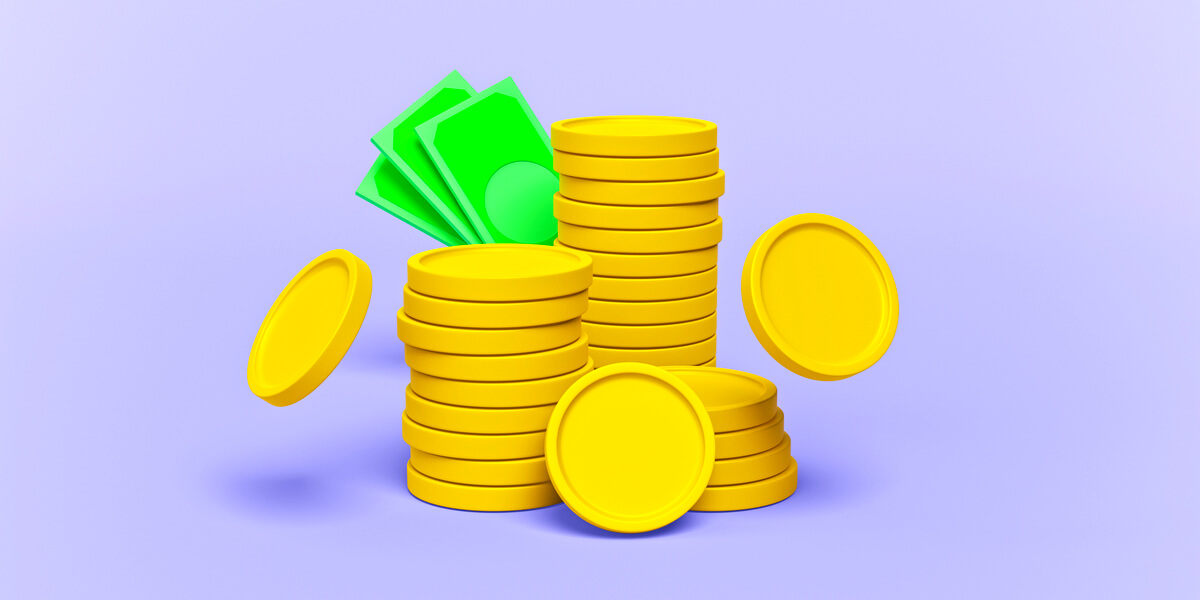 Work Rules in WFC
On the other hand, Work Rules are a series of building blocks that calculate timecards, including overtime rules, breaks, zones, and shift differentials. Work Rules are not assigned to an employee's record because they are temporary.
In short, Pay Rules are standing policies and Work Rules are flexible data sets that can be applied to an employee's timecard as needed.
Pro tip: One thing to remember about Work Rules is that they can override a Pay Rule calculation through a Work Rule Transfer in either the timecard or the schedule.
Case in Point
For example, suppose you are onboarding a new employee. Work Rules would allow you to track the activities that your employee participates in throughout the day, if you created Work Rules to reflect an onboarding scenario. Work Rules use the employee's standard Pay Rule to compensate them at the same rate for a different task, like training or shadowing.
Pro tip: Work Rules are used to refine an organizational Pay Rule further. Within a Pay Rule structure, Work Rules essentially outline the when and where of your employee's work within the confines of the Pay Rule.
Why Rules Matter
As many businesses continue to deal with shifting workforces, these WFC Rules offer solid ground. They outline areas for standing policy (Pay Rules) and opportunities for flexibility (Work Rules).
Here's where knowing the differences in these two rules comes in handy:
Flexible PTO policies that need equally flexible Rules in place.

Merger trends are increasing, creating a need to meld different organizational structures.

Team changes in the workplace while workforces fluctuate in size and scope.

Macro repercussions that will require quick pivots and business changes.
These and other evolving workforce changes will require your UKG Admin to be quick on their feet when modifying Employees' Records and Schedules through Pay Rules and Work Rules. Learning the functional basics of these two tools will enable you to be agile yet remain compliant within a changing workforce.
---
Need Targeted WFC Skills?
Are you tired of feeling lost in your WFC environment? Worried about scheduling and timecard mistakes being your fault? Always waiting for job ticket resolutions? Improv has your back! Get connected with online WFC training designed for the way UKG Admins and Managers actually work.
Enrollment is now open!
Click below to get started on your learning path.