---
Are you still on the fence about moving your Kronos application to the Cloud? The cost and efficiency benefits of taking WFM processing and storage from an on-premise data center to the online "Cloud" infrastructure is getting tough to ignore.
Cloud Growth
According to the latest forecast by Gartner, worldwide IT spending is projected to total $3.8 trillion this year, with cloud-based enterprise software spending slated to jump more than 7 percent.
While moving your WFM platform to the Cloud may not be urgent for you at this time, the benefits are clear. For Kronos users specifically, when it comes to Workforce Central, Workforce Ready, and Dimensions, moving to the Kronos Cloud will give you the additional power, bandwidth, and mobile agility you need to optimize your workforce performance.
Migrating your company's workforce management (WFM) application to the Cloud also eliminates common IT headaches such as computing capacity, physical space, bandwidth, application integration, and storage.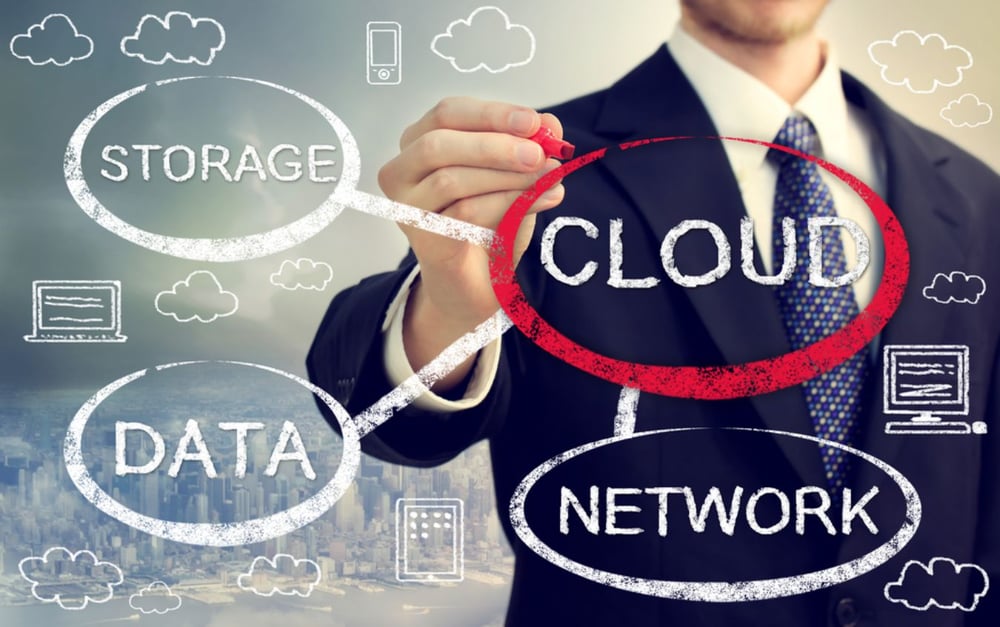 5 Reasons to Migrate Your WFM
1. Increase your IT bandwidth
Are slow IT response times to HR and payroll issues affecting your workflow? High volume IT departments can easily fall behind on core competencies and Kronos skills. Moving to the Kronos Cloud specifically will help streamline and improve your IT process by automatically updating Kronos service packs and bug-fixes and updating compliance. As part of a monthly subscription, the Kronos Cloud includes daily data backups and security reviews (can you say zero maintenance)? Note: Migrating will not eliminate the need for an IT team but, rather, free it up to focus on other projects.
2. Maximize IT budgets
Every company will have different storage needs. Many companies discover that operating their WFM platform from the Cloud allows them to cut technology costs, minimize risk, and optimize their application. While there are dozens of Cloud services, using the Kronos Cloud for Kronos clients includes a subscription fee that gives you a fully outsourced solution at a fixed price that covers deployment, maintenance, and upgrade costs.
3. Faster, more cost-effective upgrades
Implementing or upgrading your Kronos application will always take time (there's no getting around that). However, once your application is on housed on the Kronos Cloud (and not in several physical centers), the upgrade process will be easier and more cost efficient. A recent study shows that over 64% Kronos Cloud customers reported easier upgrades. Cloud migration reduces capital expenditures by eliminating the need for software, hardware, and operating systems of an on-premise data center.
4. Secure data and disaster recovery
Housing important data on the Cloud brings peace of mind that if a power outage or natural disaster occurs, your Kronos application — along with the entire IT infrastructure required to run it — is protected. The Cloud reduces the chance of losing data, history, and application configurations. To enhance security, the Kronos Cloud offers incremental daily backups and security testing of firewalls.
5. Empower your mobile workforce
When all employees have full access to your Workforce Management system from their own devices, your workflow becomes more efficient and efficiency skyrockets. The Cloud makes 24/7 access a productivity tool for supervisors and an engagement tool for employees. With a Cloud deployed WFM platform, your workforce can increase collaboration, communication and work from the most current data when making decisions.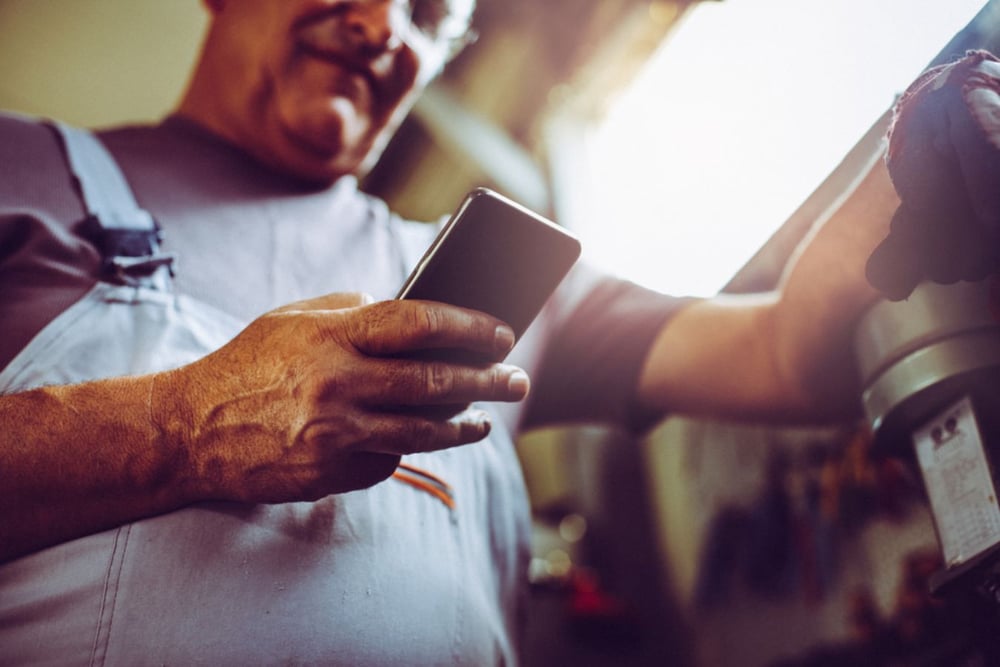 Whether or not the Cloud is a good fit for your organization at this time still depends on several factors. The Cloud may be a great business decision but moving your WFM data requires strategy. Here are a few critical questions to consider:
How do you use your system now?

How customized is it?

How many employees have you use the system?

How many other tools integrate with your WFM system?

Do you have the IT Cloud expertise to successfully migrate your application?

Do you have a plan in place for testing of data migration?
It's getting harder to compete with the power of the Cloud. If you are ready to take the leap, start with a thorough discussion on a cloud storage strategy and business goals to make sure:
Your migration aligns with business goals.

The right data is being migrated.

The timing is right.
~~~
Ready to move your Kronos application to the Kronos Cloud?
We would love to help. Improv is an accredited Kronos Services partner certified and experienced in Kronos Cloud migrations. Let's talk!