Your Workforce Heartbeat
The heartbeat — or lifespan — of your workforce is at the intersection of where your technology meets your business goals.
Few people realize that a Kronos project isn't actually about Kronos technology. It is about everything that Kronos impacts — all the peripheral business processes. We begin this alignment with an Implementation Assessment.
An Implementation Assessment evaluates your current Kronos system to identify gaps or weaknesses and determine if it supports your overall business strategy and goals.
The Improv team spends 7-14 days on-site with your team conducting interviews and analyzing the current state of your WFM application. At the end of our Assessment, we will present a findings document as well as a plan for your business' best next steps.
It's a fact that most companies use less than 50% of Kronos workforce management software functionality. An Implementation Assessment ensures your company isn't part of that statistic.
You Need an Assessment if:
You are preparing to upgrade. An assessment will give you an update strategy that aligns with your organizational goals.

Your system is under performing. You know you have more power and can cut costs but haven't taken the time to optimize and automate Kronos functionality.
You need a neutral opinion. An Assessment will give you a fresh set of eyes to optimize and align your WFM system with business goals.

User adoption is low. If users aren't embracing a recent upgrade, an Assessment will validate training or functional challenges.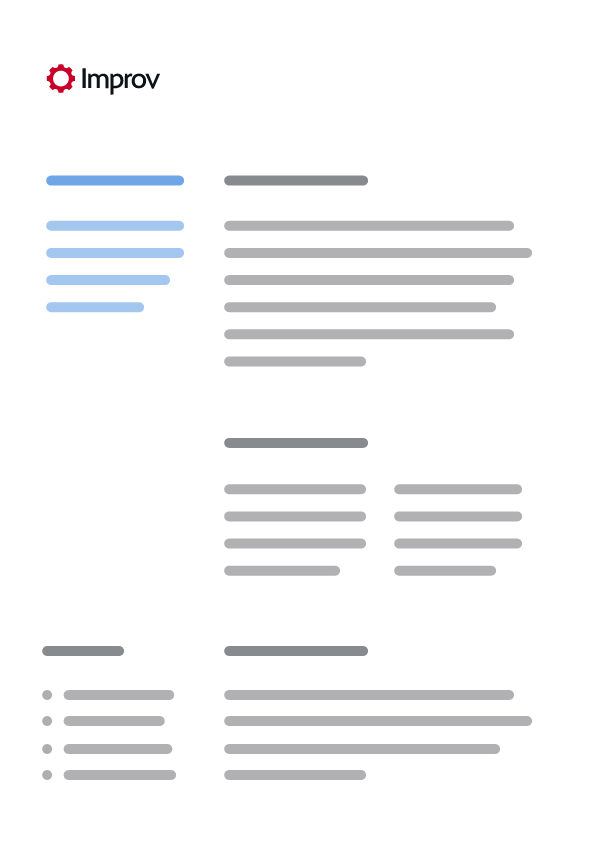 What Does an Implementation Assessment Look Like?
Improvizations developed a process designed to evaluate if your organization has full utilization and alignment from your Kronos configuration and associated processes. It is called an Implementation Assessment.
Get the Download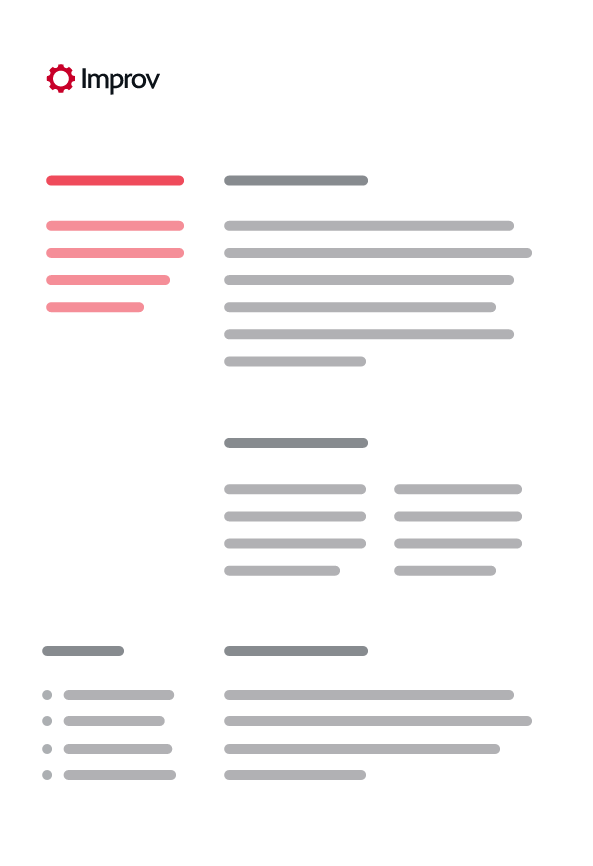 Yes! We Know Dell Boomi
The acceleration of in-cloud app use has caused data silos to spring up in organizations everywhere. The result is an ocean of disconnected data that's difficult to leverage or align with business outcomes. The new mandate: Integrate or get left behind.
Get the Download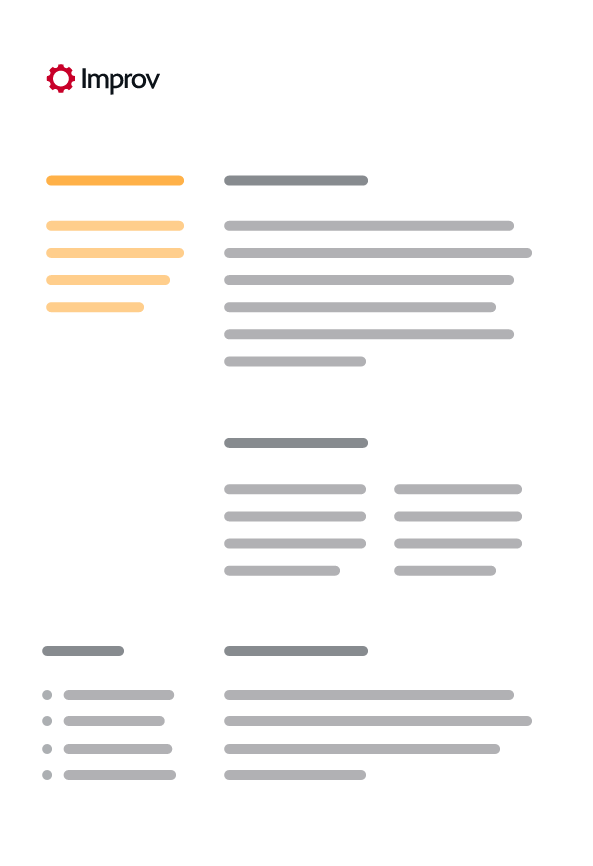 Your Organization Needs to Make a Change
A new Kronos upgrade or implementation can be technically challenging and emotionally exhausting. If you launched your implementation without Change Management, there's still time to course correct.
Get the Download