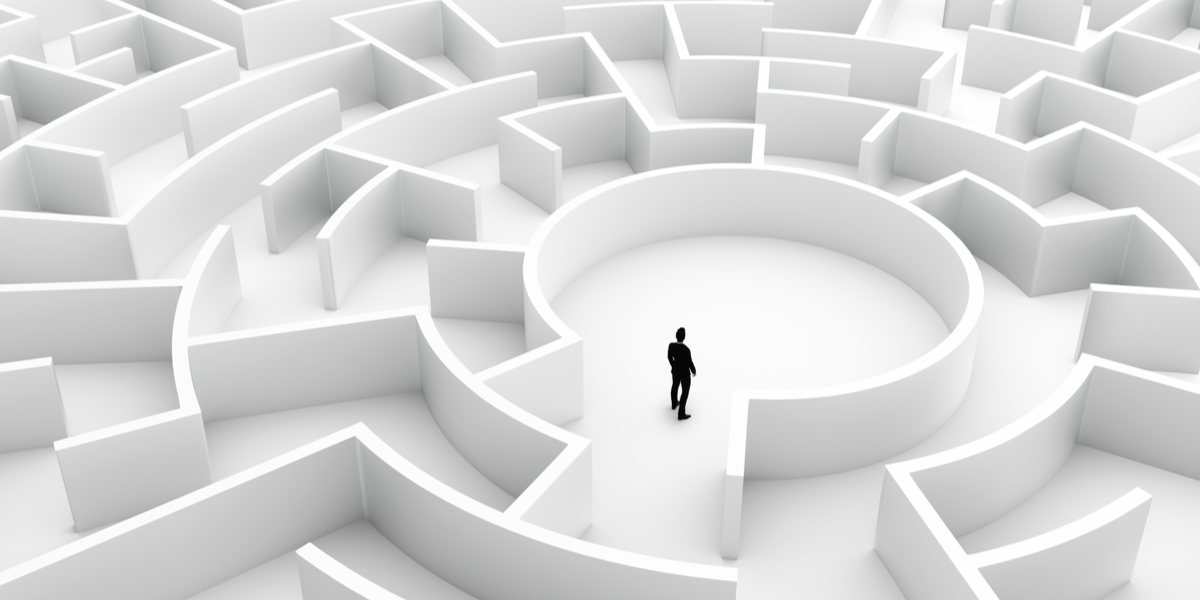 ---
Without a doubt, Kronos Workforce Ready (WFR) is a powerful, one-stop Human Capital Management (HCM) solution for small to medium-sized businesses (SMBs). However, depending on your workforce's profile and the technical skills of individual users, it's not uncommon to run into a few optimization hurdles.
As we discussed last week, WFR helps SMBs with 1,000 employees or less manage their entire workforce by giving them full automation over hiring and HR processes, payroll, scheduling, and time and labor management.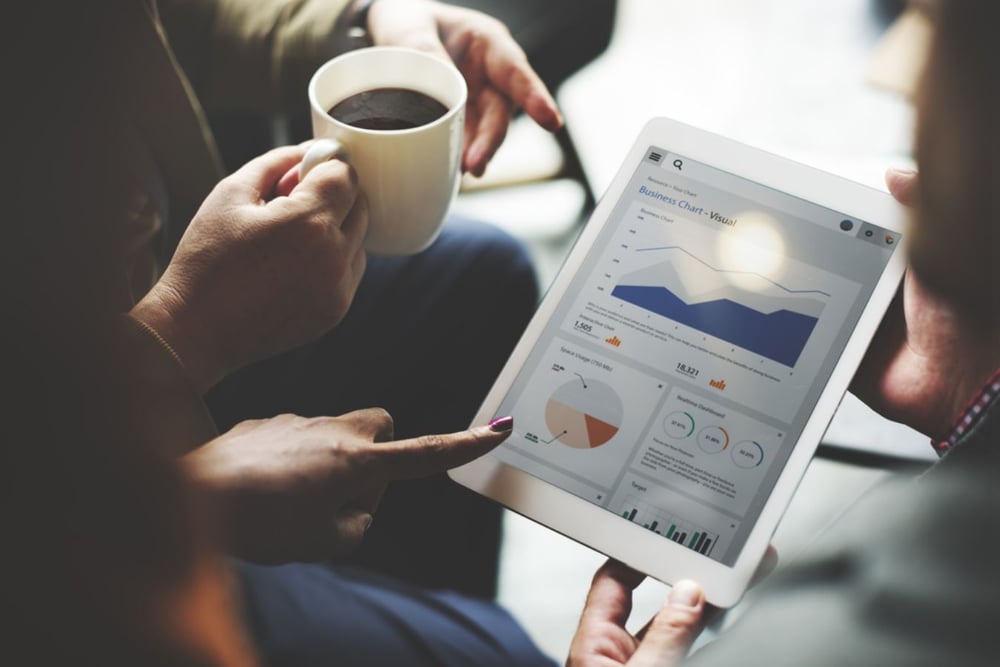 But as powerful as the platform may be, every user can hit functionality snags based on the unique needs of their workforce. Some teams may be able to plug and play their WFR, while others will be stumped on exactly how to get their system aligned with their objectives.
Here are just a few common issues we've helped our WFR clients tackle:
Navigation. With any technology implementation or upgrade, there's likely to be employees who aren't comfortable with change. Interfaces can be confusing to some users, which can be frustrating. Poor user adoption can increase scheduling, payroll, and compliance errors.

Next steps: With additional system training for all or part of your workforce and a change management plan crafted for your specific challenges, you can boost user adoption and directly impact efficiency of your WFM system.
Time, Labor, Management (TLM) scheduling. It's nearly impossible to perfectly place a workforce management (WFM) template over your workforce. Every workforce has variables such as shift workers, part-time employees, and special staffing needs that may require configurations and workarounds that go beyond the scope of the basic WFR.

Next steps: A Gap Analysis of your WFR system will help you see where configuration weaknesses exist in your Kronos application and its interfaces. An analysis will quickly determine if you need additional customization to get your WFR working at full capacity.
Custom reporting. HR and Payroll managers rely on data from their WFM software to make informed workforce decisions. If a WFR system isn't configured to collect specific data, then workflow efficiency is negatively impacted.

Next steps: With some additional technical support, it's possible to build workarounds/configurations to grab the data you need in the way you need it.

According to Improv Application Consultant Rebecca Williams, WFR's data collection can be a powerful tool. "Understanding what the true data is you want to see, where it originates, and in what format it needs to be in is critical to impacting your workflow. Some of the information our clients are asking for may go beyond the scope of basic Workforce Ready configuration."
Storage. WFR, while on the cloud, may have data storage challenges depending on your specific workforce needs. Many companies share the similar challenge of where to store heaps of historical data such as employee forms, personal information, and punch histories.

Next steps: To minimize storage worries in WFR, several options exist. One option is to design a database that will integrate with WFR. This way, the system can perform accurately and old and new data can be integrated for the most accurate reporting.

"Does your WFR system deliver accurately when you run comparisons and analytics?" asks Williams. "At the end of the day, you really are as powerful as your available data."
Cost center. A cost center is the department or other unit within an organization to which costs may be charged for accounting purposes. When working in WFR, the cost center (once established) is fixed and cannot be changed. This can cause a lot of frustration for clients with multiple locations, account numbers, or companies that have field workers who require flexibility in their reporting process.

Next steps: While you can't change WFR's Cost Center structure, you can change the way you view your organization as it relates to your WFR environment. Improv has helped a number of clients streamline their business structure to fit into the WFR configuration. Creating an alternative process that everyone in the organization can work with is powerful if this part of WFR has you stumped.
No piece of software is going to be flawless but with fresh eyes on your problem, you may find the solutions you need to fine-tune your workflow. Why wait? Ease your frustrations today and give Improv a call. We've been helping our clients fall in love with Kronos for over 25 years and we're ready to help you too.
Learn more by downloading our Kronos Optimization One Sheet.