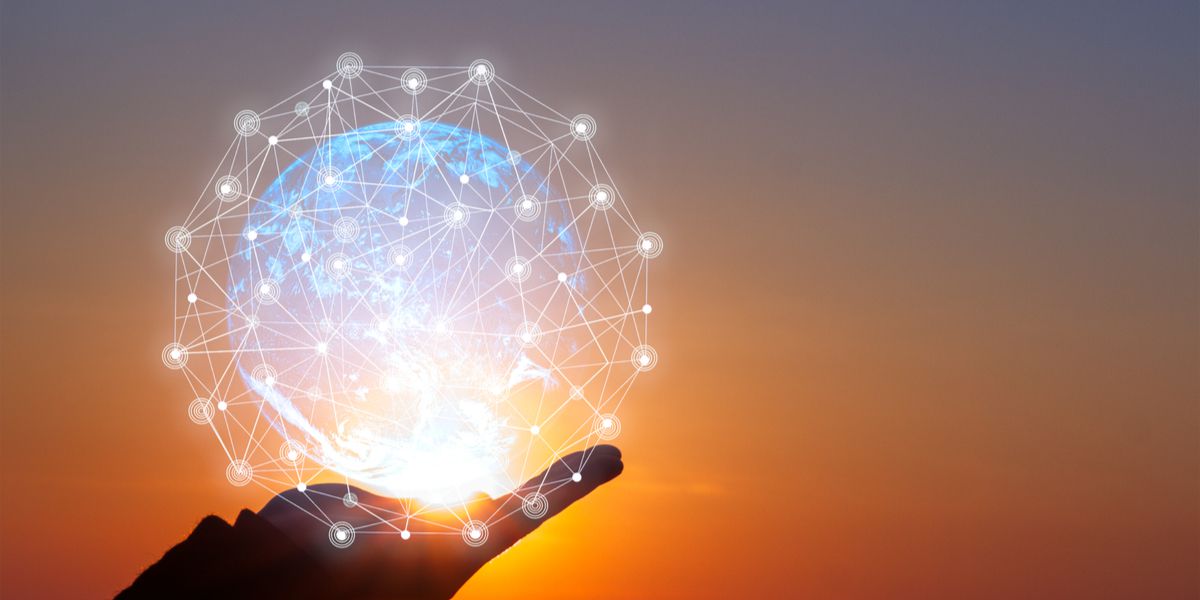 ---
The new technology you've been tasked with implementing will, no doubt, be critical to improving workflow and hitting key business objectives.
That's great. There's just one catch — no one likes it. Eye rolls, sighs, and ignored milestones are starting to pop up like weeds in the workplace.
A big part of your job as a manager isn't just to find and implement new technology solutions. Your bigger job is to sell it to your team — the people using the new software day in and day out. Because let's just say it: If no one uses your shiny new technology properly, your projected ROI hits a brick wall.
Like any important introduction, first impressions matter. Since it's estimated that up to 70% of technology projects fail to deliver their desired results due to poor user adoption, the way you introduce a new technology daily users matters — a lot.
Here are a few ways to boost momentum around your new tech implementation or upgrade.
Refuse to be boring. If you are the person or team tasked with introducing a new technology, do the necessary work up front to build anticipation (remember: no one likes a snooze fest).

How would you like to meet a new change? What would coax you out of your comfort zone and thoughtfully lead you down a new path?

Brainstorm creative ways to introduce and communicate the technology change in a creative in way that builds anticipation. This might include a fun event/mixer/presentation about the change, a clever ad campaign or email blast leading up to and launching the change, a companywide competition, some swag, or a creative video series introducing the change.

Get personal. Rather than hand down a technology change edict with a timetable of mandatory deadlines and milestones, take the time to think through and communicate the why behind the change.

While management fully understands the enormous benefits of the upgrade, employees may view it as random and just another requirement added to their job description.

So make the path forward clear and make it personal.

Demonstrate how the technology change will personally improve the individual's workday. Will it improve productivity? Reduce process headaches? Solve daily snags? Reduce scheduling errors? Give employees more control?

When you can show people real examples of how the technology change is actually improving everyday work life for them personally — and how their contribution is important — they are more likely to get on board.

Remember: Technology use isn't adoption. Using new technology is not the same thing as using it properly (user adoption), which is why technology teams and change enablement teams have two very different roles in a new technology rollout.

A technology team focuses on the software — troubleshooting technical issues and deployment of the new technology.

A change enablement team focuses on the people. Is each user and department using the technology in the way that best applies to his or her job function and goals? Have they been trained for success? What pain points need to be addressed in each user group or department?

Take training seriously. One of the most common ways to sink a technology adoption is to underestimate the need for customized training. Because most training is standardized and off the shelf, it often fails to address the specifics of your company's process and culture.

Design training to fit each user group. Even if the technology you are introducing seems intuitive, different departments may use it in different ways so customizing training opportunities speeds up adoption.

Do the needed work. Create targeted training materials. They can be online, print, video, or in-person classes that address specific challenges relevant to each user group.

Recognize the change champs. Is there a group of people or individuals fully embracing the change? Recognize or reward them in some way.

Ask them to share how they approached the change and made it easier. Appoint super users, implementation ambassadors, or training captains to help others resisting the change.

Address reluctance. Resistance to change is human nature and the fear attached to workplace change — big or small — is very real for some people. Finding creative ways to help reluctant users adopt will have big payoffs. Reinforce the importance each person's role to the process, reiterate past achievements, and provide extra training to help resisters move forward.

Keep on communicating. Prior to and during a new technology rollout, it's important to have a solid communication strategy. However, once you've launched a new technology, you may think the climb is over. It's actually just hitting its peak. Even after your go-live day, it's important to keep momentum going with consistent, useful communications.

Weekly emails that share user tips and shortcuts, additional training opportunities, and user success stories will continue to raise user adoption across departments.
Have you enabled your team to move seamlessly through the change ahead?
Be it Kronos Workforce Dimensions, Workforce Central, Workforce Ready or another workforce management solution, a custom user adoption strategy is an fundamental part of its success. Putting the upfront work into a powerful change enablement strategy will create an enthusiastic learning environment and a solid ROI.
~~~
Improvizations is known industry wide as the Workforce Creatives™. We approach technology implementations, upgrades, and change enablement in effective, creative ways that get users excited about their Kronos workflow.
We excel at change enablement and Kronos training tailored to your workflow and culture. Let's talk today!
Learn more by downloading our Workforce Change Enablement one sheet.