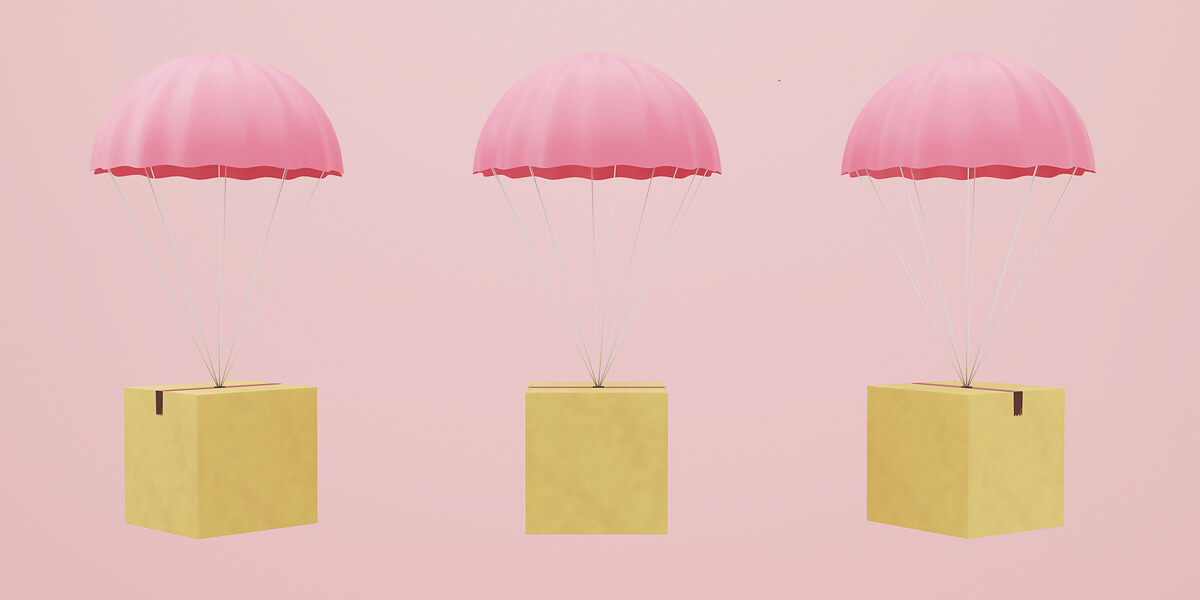 ---
Workforce Central was destined for a major boost in 2020, and boy, did it deliver. Coming into the New Year, Kronos System Administrators understood that the intent of WFC 8.1 was to account for newly established flash-free requirements, but the 2020 WFC improvements accomplish that and more.
In January, users were encouraged to upgrade to WFC 8.1.6, a version renowned for its extensive Security Features, Interface Automation, and Mobile Compatibility options. Kronos customers initially made the upgrade through a like-for-like exchange, without giving too much attention to what else could be gained from the updates. We originally found ourselves in a similar mindset, until we noticed the additional 8.1 features kept getting better, proving too good to slip by without pausing to gawk.
WFC Power Features
We're the first to admit that Improv has been a huge fan of WFC 8.1 since its release in 2018. Even today, we refer to Workforce Central 8.1 as "a user's best friend" because it addresses the most urgent need of Kronos users while providing features users didn't know they needed.
User Feedback Improvements. The new features within the 2020 updates continue to outpace our initial enthusiasm by incorporating a higher rate of user-feedback than ever before. This is huge. The Ultimate Kronos Group (UKG) sourced new feature ideas from a variety of platforms including testimonials, customer inquiries, and forums such as Kronos Community. Given the influx of feature implementation opportunities, Workforce Central now alternates each quarter between feature releases and service upgrades, providing both proactive and retroactive adjustments to your Kronos platform.
Interface Modifications. The first update we saw in 2020 was WFC 8.1.6, a service upgrade. Iterations of WFC 8.1.6 and later include new User Defined Profiles, expanded Search Functions, dynamic Dropdowns, and Commenting features, all incorporated based on user feedback.
Scheduling Enhancements. In June, WFC 8.1.7 was released, implementing four user-requested features: new Time Period Profiles, enhanced options to manage request period dialogs, functionality to auto-schedule Data Exports, and expanded Set Up Search options.
Usability Improvements. When WFC 8.1.8 was released in September, we knew service advancements would be the focal point, bringing usability to the forefront of the updates. WFC 8.1.8 would have been a great way to end the year on a high note until Kronos surprised users with just one more release.
Historical Corrections & More. This brings us to 8.1.9, the latest WFC version scheduled for release in December 2020. This iteration makes an intentional effort to incorporate community ideas by creating the most innovative and user-friendly version in WFC history. You can expect to see features such as Historical Corrections, Minimum Wage Top-Up options, and our personal favorite, 24-hour reporting capabilities.

How This Helps You
These upgrades are a good thing, but it can be overwhelming to Kronos customers determined to optimize all of the moving parts. With over 200 new features and service updates implemented in 2020, it can be hard to imagine the specific ways these features can improve your system's performance. We posed this question to one of Improv's Lead Consultants, Nicole Clark, to reveal some of the practical applications of the new features.
Compressed Work Schedules | WFC 8.1.7
Healthcare and Public Sector Administrators, this one's for you! Organizations with compressed schedule periods that fall outside of standard 3-day or 4-day work week options have seen time management improvements with the many configuration options available in WFC 8.1.6. You may consider implementing the Work Week Divide (WWD) attribute or the new Timecard View option of 'Show Compressed Work Headers' to engage a higher caliber of Scheduling efficiency. WWD will split hours based on the day of the week the 8-hour day occurs. If you select 'Show Compressed Work Headers', the timecard inserts lines to separate week one from week two, making it easier for you to view schedules.
Global Time-off Requests in Signed Off Period | WFC 8.1.6
Are you utilizing Global Time-off Requests (GTORs)? With the Quick Update feature in the Function Access Profiles, managers can now approve GTORs in signed-off Pay Periods if a payroll lock doesn't exist.
Pro Tip: Once a time-off request is approved, the system will automatically create a historical correction if the System Setting site.timekeeping.historical.CorrectionsIncludeInTotals is set to 'True'.
Time Period Profiles | WFC 8.1.7
Organizations with multiple pay periods and schedule periods will benefit from Time Period Profiles within WFC 8.1.7. This feature is commonly utilized by multinational manufacturing companies or anyone that has numerous periods due to union, state or country requirements. Time Period Profiles allow companies to create separate groupings of Time Periods, like Previous Pay Period, Current Pay Period, and Previous Schedule Period.
We will see even more functionality to come with WFC 8.1.9, such as Historical Corrections, GTOR Document Attachments, and Comment Profiles and Enforcements, all of which come directly from suggestions in the Kronos Community (this could mean you!).
---
WFC Admins: Ready to Upskill?
Are knowledge gaps in WFC slowing you down? Too few Admins servicing too many employees? Frustrated waiting for service desk solutions? Take back your power by amping your knowledge.
Register for Improv's foundations course, Navigating UKG Workforce Central, an intro set of four online classes designed for the way you actually work.
Download Our Free Features Checklist to get started.